8 Best Hairstyles for Fall 2018
As the temperatures are coming down and daylight shortening, there are new
hairstyles for runway shows. Check out the following most trending, flattering and fun
styles inspired by celebrities and fashionistas around the world.
---
1. Selena Gomez Sleek Bob cut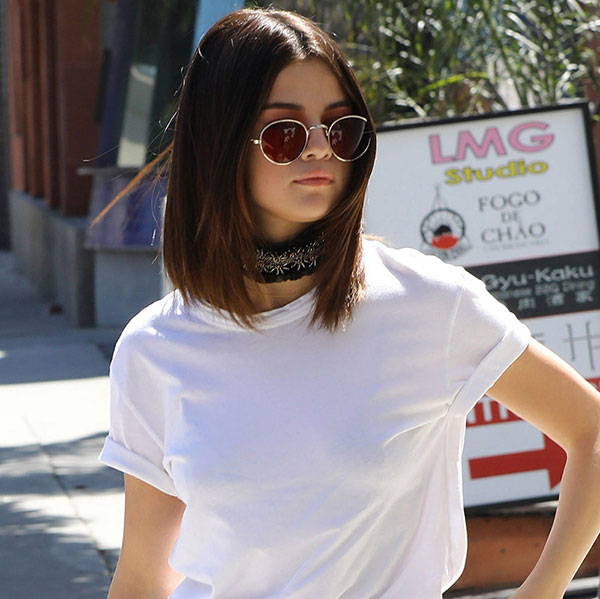 [Source: Pinterest ]
The sleek bob cut is an appropriate style for both special occasions and everyday fashion. It is a good choice for a natural sharp look that will give you confidence while in the limelight and impress your colleagues or friends. AVERA Hair offers the best option for a colored, well-styled and cut wig that resembles natural hair. The AVERA Lace Front Bob Cut Wig is known for its high quality. It is made of 100% virgin human hair that allows you to part in any desired direction. The wig is pre plucked with baby hair and provides ear-to-ear coverage. This elegant design is hand-knotted in the front portion. To keep you cool and dry, the lace front wig is machine sewn onto a cap that allows your scalp to breathe. The cap size is adaptable to different head sizes too.
2. Rihanna Angled Bob Cut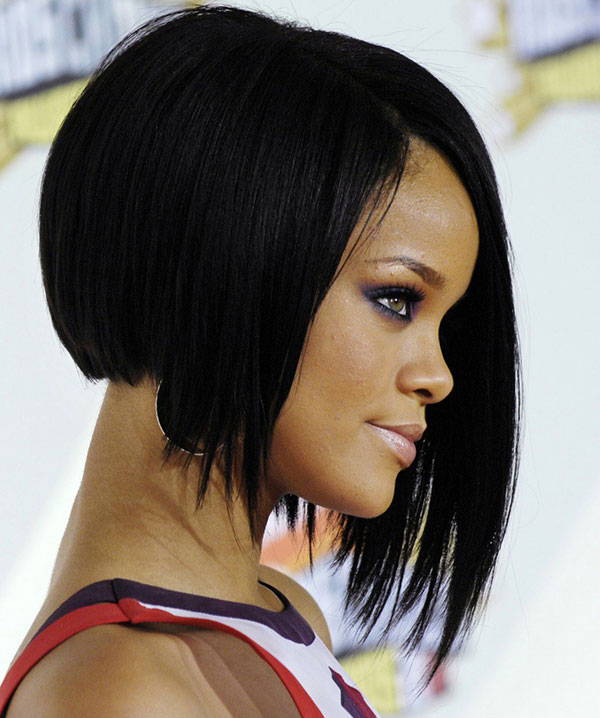 [Source: Hairstyle Hub ]
An angled Bob cut is able to transform your outlook into an amazing sharp natural look. It was previously the most requested hairstyle and has now emerged again as one of the trendiest. The designs only vary with different lengths depending on your preference. To achieve this angled-bob cut, try AVERA Bob Lace Front Wig Silky Straight. It is affordable and most popular for its comfort and breathable space. This means you can wear it for the longest time as long as your special occasion lasts. It can be adjusted to fit any head size and shape by using built-in combs.
3. Kendall Jenner Slicked Back Top
This wet look hair is a great choice for a party. It lets you depict a simple yet bold statement of your presence. It also gives you a confident look among your equals when you interact in social event. The overall look depends on the length of your hair. Regardless of the size, it is easy to spot that simple yet understated striking look with the slicked back top. To create the best-slicked back top, use
AVERA Bob Lace Front Wig
. It is silky straight and made of 100% virgin hair. You can cut and style in any way except bleaching, to make it fit your fashion needs.
4. Kim Kardashian Sleek Ponytail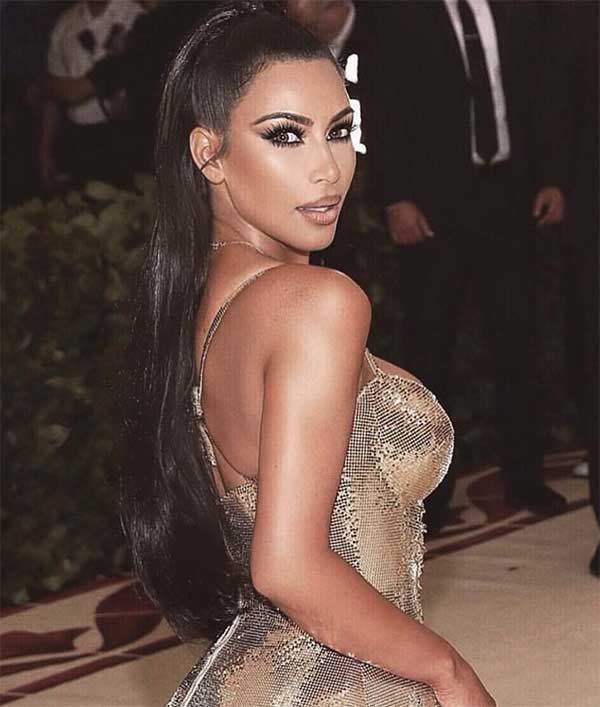 This traditional style never loses its significance to give one the best confident look. The appropriate product for the sleek ponytail is
AVERA Virgin Hair Silky Straight
. It comes in all different lengths depending with your preferences. That is, from 10-24 inches. It is easy to perm it or curl.
Diva Curls are one of the most beautiful hairstyles you will ever have. The longest ones are the most favorite among fashionistas and celebrities.
AVERA Virgin Hair Deep Wave
is the most popular of the available textures. The tightly defined curls give you an excited look providing a full body look to your hair-do. The thin weft makes application easy.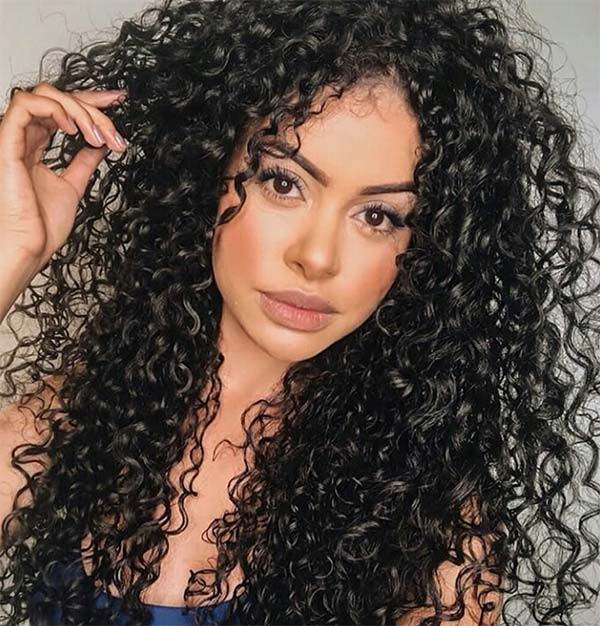 Wet and way is an elegant choice for a classic event. Retailing at an affordable price at the
AVERA Online Store
, this is an awesome product to have if you want to rock the wet and wavy hairstyle among others. It ranges from 12 inches to 24 inches to give you a variety of the length you want to achieve. It is more preferred because the curls are
more defined, than deep wave.
AVERA Virgin Hair Water Wave
provides a look that is more authentic and natural compared to hair extensions from other places.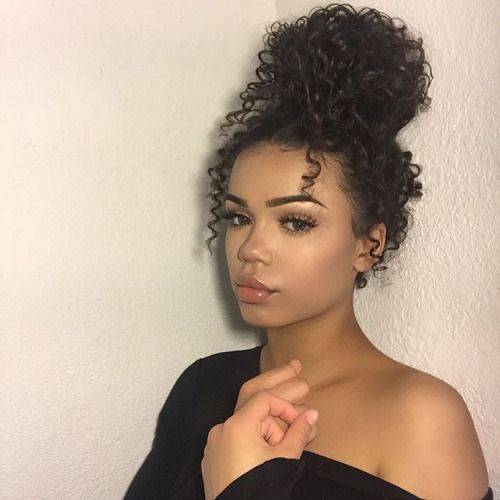 AVERA Virgin Hair Deep Wave
is an excellent product to make a curly bun. There are different hair lengths for this product, 12-24 inches, of course with a bun, the longer the hair, the prettier the bun.
AVERA Water Wave Virgin Hair
is also another great product to use to get the curly bun hairdo. One of the best reasons is that it's wet, and this makes it to simulate your natural hair's glossy look and sheen, and that complements your looks in a magical way.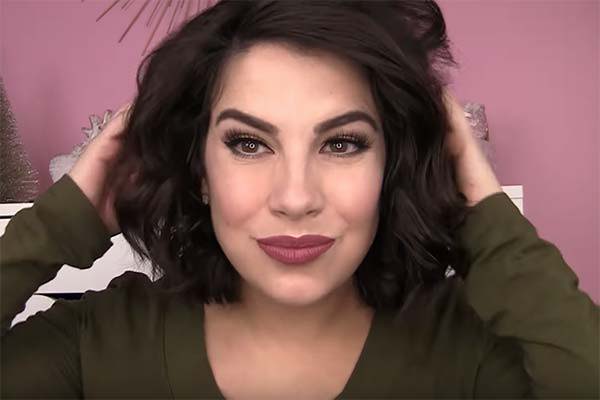 The product for this hairstyle is
AVERA Bob Lace Front Wig
and it's silky and straight. You can cut, style or color like your natural hair because it is made of 100% virgin hair. This wig is of high quality because its front part is hand-knotted this allows a good amount of hair from ear to ear. Also, you can style it as you wish without worrying for any gaps. The rest of the wig is sewed using a machine into a cap that helps keep your hair cool and dry.
---
The best hair tips can only come from experts. Be sure to check out AVERA Hair Online Store for more choice of the best hair extensions and wigs to enhance your Autumn look.
Author: Maria A. / Category: Hair Trends /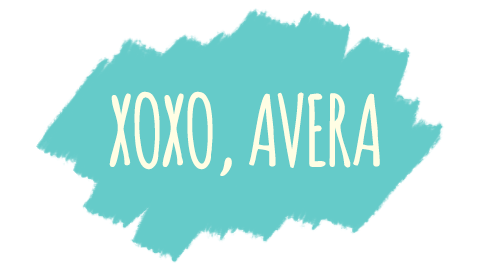 ---
86 comments
---
---