5 Trending Curly Hair Styles for the Summer 2018
---
5 Trending Curly
Hair Styles for
the Summer 2018

---
AUTHOR: ESEANDRE / CATEGORY: HAIR TRENDS / PUBLISHED: AUG-13-2018
There isn't a better combination than summer and curls; they are a perfect fit that represents freedom, life, and living. The bounce of the hair in the summer sun just feels warm and I can't wait for summer to rock some amazing curls.
Summer and Curls
Wavy, kinky, curly or bouncy; it really doesn't matter which one you decide to rock, as long as it has some curls, it's pretty. If you've never rocked curls before, then this summer is your time to do just that. Curls are cute with the soft, layering effects of the curl strands enhancing your facial contours. The best thing about curls is you can style it any way you choose to, and we have the best textures right for you to choose from.
5 Curly Trends this Summer
We know how summer means running off to the beach and getting wet, so we have chosen hair bundles to give you a natural, alluring, chic, looking curly hairstyle for summer while you enjoy the vacation to the fullest.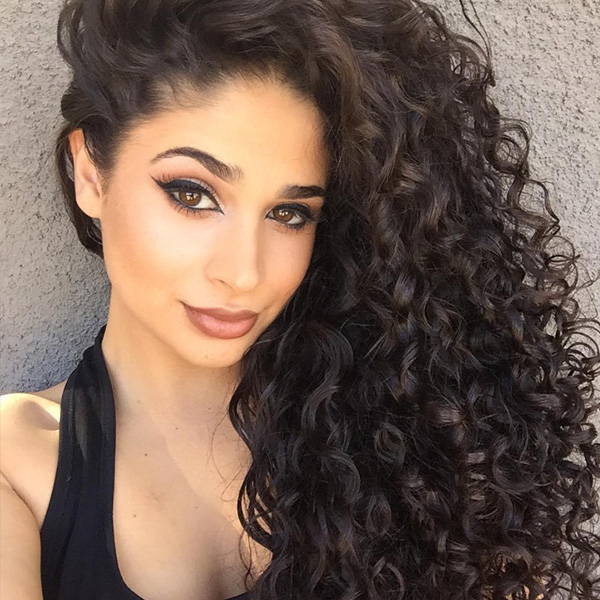 To achieve this beautiful, upscale, chic, and natural looking hair that cascades softly past your shoulder with wavy layers that gently shields your face and enhances your contours, AVERA Water Wave has got your back. Its texture allows you to maintain the hair structure and quality creating an original look each time you wear it. The AVERA Water Wave Virgin Hair Extension creates a luscious, bouncy head of hair faster than you can say, AVERA.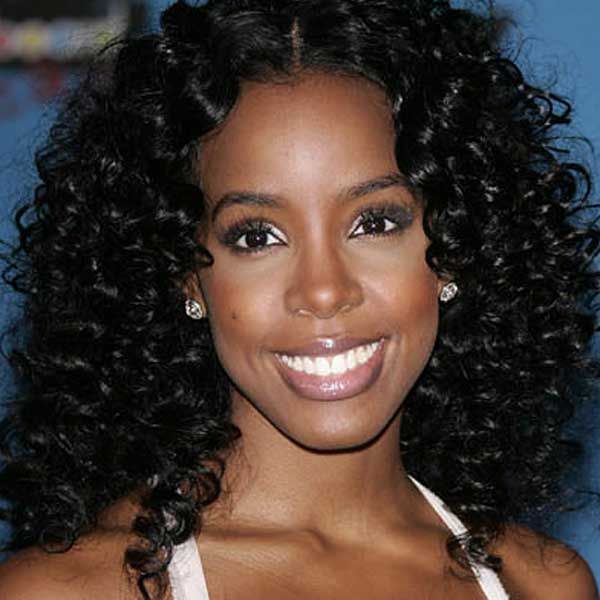 The classic shoulder length is the style for the simple woman of class. AVERA Water Wave Lace Closure and Weaves allow you to create a voluminous natural hair that settles gently on your shoulders. The shoulder-length opens up the face and creates a stunning symmetry with your face. AVERA lace closure allows you to manipulate the volume and style with so much ease. Enjoy summer with the AVERA style booked with you all day. However, we advise against cutting the hair strands too short to avoid losing the texture and softness of the tips.
Next is a gorgeous hair extension for teenagers and the young at heart. Actress Zendaya is known for rocking long curls, and Avera Deep Wave texture is especially great for young girls and anyone young at heart. AVERA Deep Wave is the most reliable hair extension to achieve this flirty look. The strong and thin weft with its easy application makes it a great extension for your girls allowing them to maneuver it to any style they want. The best thing aside from the ease of use is the ability to absorb color and the durability of the coils even with heat.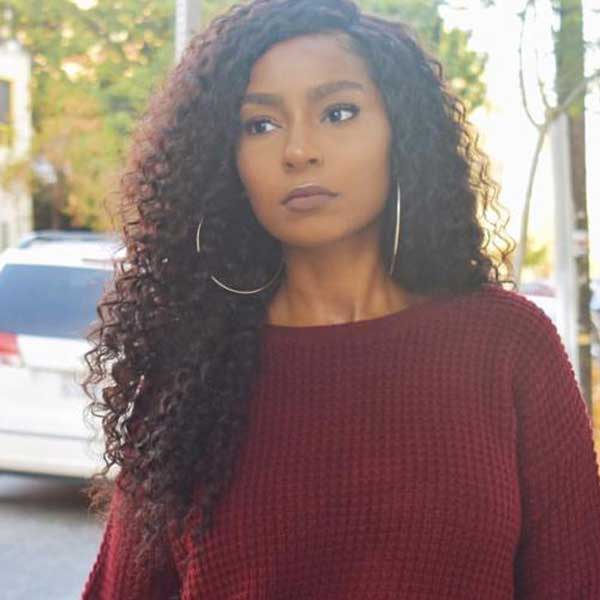 Next is what we call the curls. To achieve this full, voluminous, top to bottom curly hair with length almost midway to your back, the AVERA Deep Wave Lace Closure and Weaves are the look to fall back on. The naturalness of the look softens up your feminine features by framing up your face with cascading waves that can be parted to fit your face creating defined angles for your face. AVERA Deep Wave Lace Closure is individually hand woven to create the perfect hair density making installation easy and smooth.
5. Natural Hairline Curls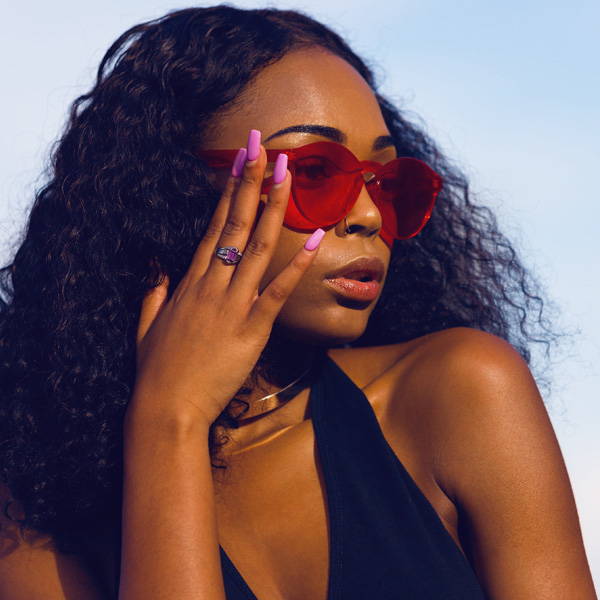 Summer won't be complete if your frontals are not perfect and smoothened in with the rest of your hair. The AVERA Deep Wave Virgin Hair Frontal gives you full coverage from ear to ear, creating a beautiful natural hairline that will keep you grinning with perfection and your friends jealous of your hair. The lace frontal is hand knitted strand after strand by the hair team at AVERA hair to give you a smooth, flawless, natural look and style.
Why AVERA Hair Extensions
AVERA hair products are 100% virgin hair with so much love and care put into with hand knitted strands. They are durable, and will last longer than other brands on the market. They can also be colored and styled as desired, just like your own hair.
With summer around the corner and hair trends demanding perfect hair extensions to create that perfect look, AVERA Hair can provide you with quality wigs, hair bundles, and clip-Ins in different lengths and textures. Located in Pasadena CA, they are here to ship out your favorite bundles immediately. Remember, FREE shipping nationwide for any order over $100! Also subscribe newsletters to keep you up to date with the latest hair trends and special offer.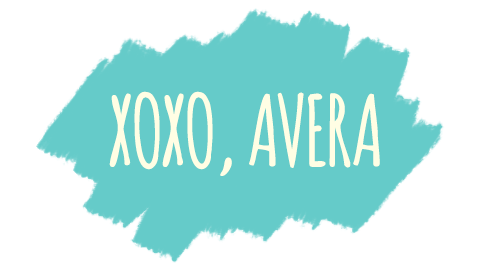 ---